The Ray County Sheriff's Department reports the escape of an inmate from the Ray County Jail.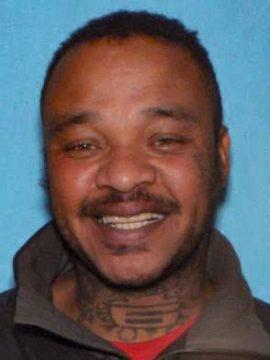 Justin Robinson of Richmond was reported as last seen in the Richmond area of Spartan and East Main Street on March 28th at 2:45 in the morning. He was wearing a gray hooded sweatshirt and dark shorts.
Robinson is described as black, five foot 10 inches tall, and weighing 185 pounds.
Online court information indicates Robinson faces felony charges in Ray County stemming from January 30th. They include three counts of first-degree domestic assault involving serious physical injury, three counts of first-degree domestic assault, six counts of armed criminal action, and four counts of first-degree endangering the welfare of a child.
Justin Robinson is considered dangerous to the community. Anyone with information is asked to call the tips hotline at 866-347-2423. Anyone who sees him should call 911.