Trenton Fire Fighters Battling Blaze On Ninth Street
Date 2013/6/18 16:55:52 | Topic: BULLETIN!


Trenton fire fighters are battling a blaze on east ninth street.





Photo Credit: Jessica Nickel


Late this afternoon, Trenton fire fighters responded to a blaze on east ninth street in Trenton.

An eighteen wheel truck loaded with hay is blazing on ninth street, in the vicinity of the Save-A-Lot.

No details are available as of yet as to how the load of hay ignited.

More on this story as details become available.

You may click on the photos, to enlarge them.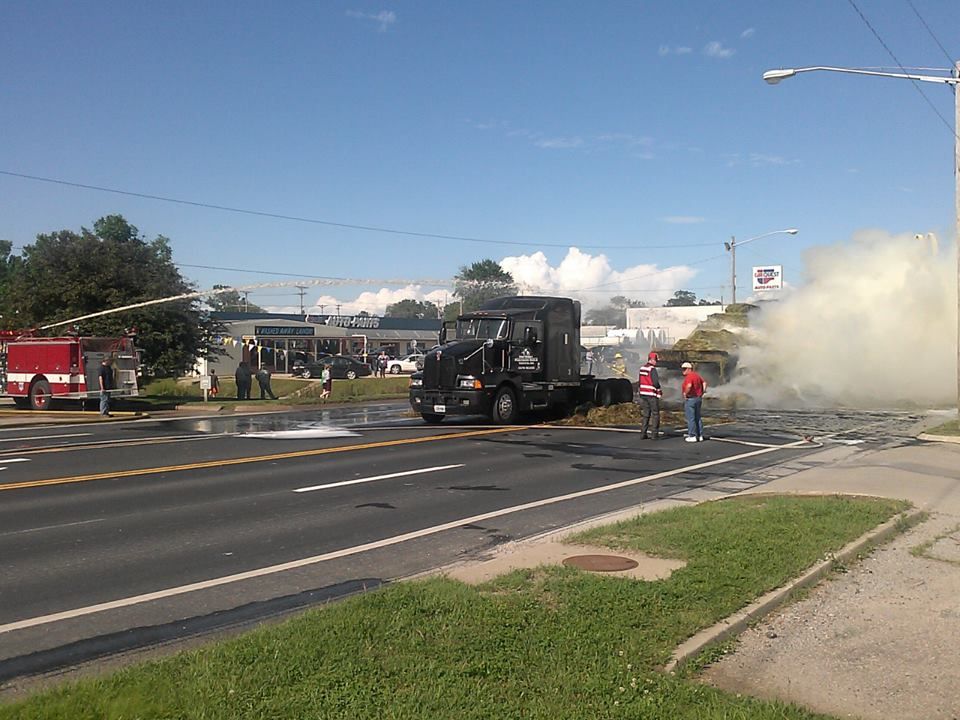 Photo Credit: Brandon Norton
Photo Credit: Jessica Nickel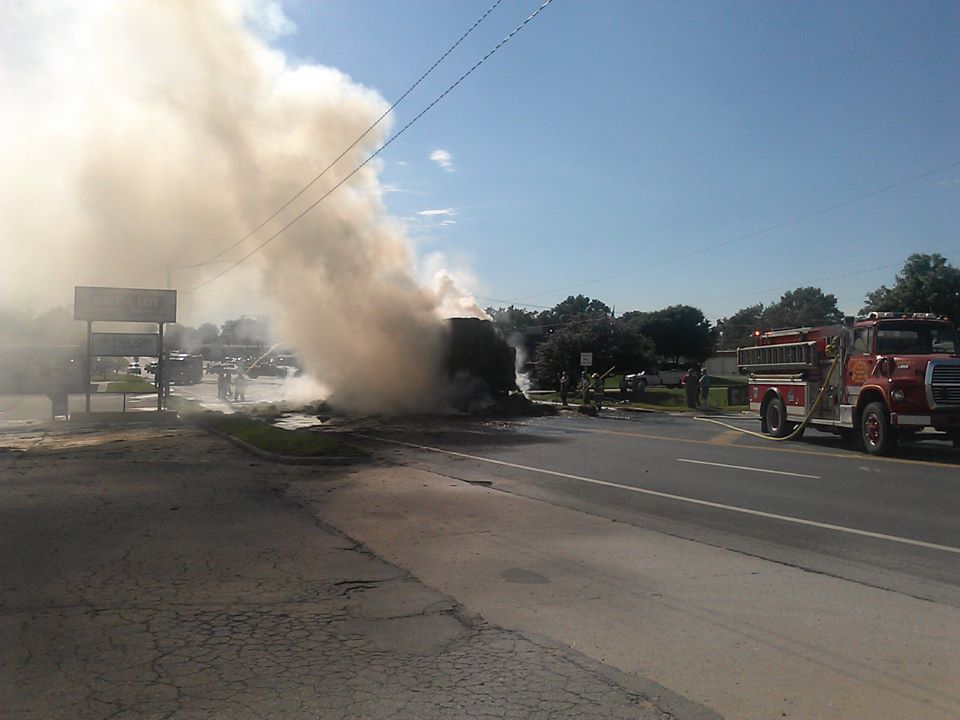 Photo Credit: Brandon Norton







This article comes from KTTN-FM AND KGOZ-FM
http://www.kttn.com/kgozfm

The URL for this story is:
http://www.kttn.com/kgozfm/modules/news/article.php?storyid=9302