Accidents : One Year Old Injured In Linn County Accident
Posted by Sarah

on 2013/8/5 16:00:01

(

759 reads

) News by the same author
Three Linn county residents, including a young child, were injured this morning on US 36.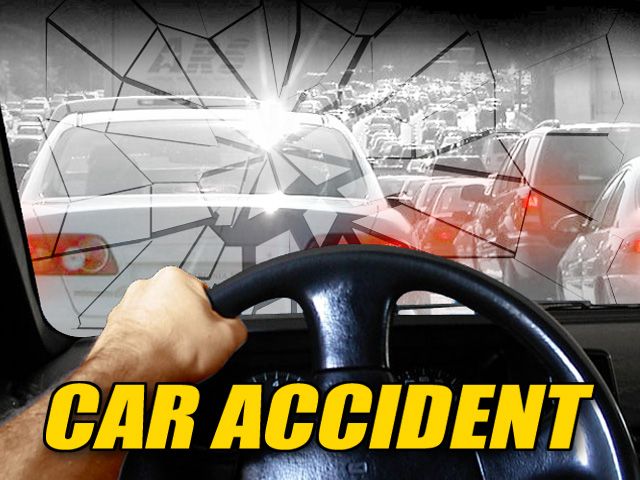 The accident, a half mile west of New Cambria occurred when the vehicle left the highway, struck an embankment, overturning and demolishing the vehicle.

The Highway Patrol described injuries as moderate for 56 year old Kathie Munsterman-Good of Saint Catherine; minor for the driver: 23 year old Samantha Munsterman of Laclede and minor for her son, one year old Brantley Armstrong, also of Laclede.

All of the persons were taken to Samaritan Hospital in Macon. All persons were using safety devices.

Bookmark this article at these sites