News : Trenton Planing And Zoning Commission To Meet
Posted by Randy

on 2013/8/5 7:37:14

(

446 reads

) News by the same author
The Trenton Planning And Zoning commission is scheduled to hold three public hearings Monday evening.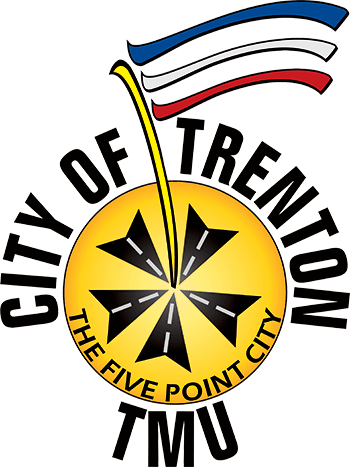 One of them regards a request from Lynette Davenport in care of McDonald's The planning and zoning commission is being asked for approval to consolidate two lots to allow McDonald's to expand its drive through service. McDonald's was purchasing the lot behind its restaurant from Ms. Davenport.

The Trenton Planning And Zoning Commission tonight also holds a hearing regarding a request for a business advertising sign. Duane Urich of Black Silo Winery is requesting a 152 square foot sign variance on the requested 40 square foot illuminated sign requirement.

The other public hearing tonight involves a request that would allow a carpool to be located at 80 South Main.

Cheri Burchett is seeking re-zoning at that location from open space to one and two family dwelling so the carpool could be located at her residence.

The Trenton Planning And Zoning Commission holds the three public hearings when it meets Monday, August 5th at 7 o'clock at Trenton City Hall.
Bookmark this article at these sites