News : Health Departments Offer Free TDAPs
Posted by Randy

on 2013/7/30 7:36:28

(

517 reads

) News by the same author
Area county health departments including at Trenton and Gallatin are offering free vaccinations today for what's called T-DAP, tetanus, diphtheria, and whooping cough.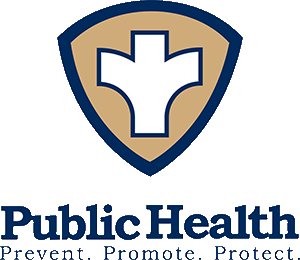 The Grundy county health department has extended hours today to allow more time for the shots—open from 9 until 6 o'clock.

The Daviess county health department hours today for T-DAP shots are from 8 until 4 o'clock at its office in Gallatin.

The Mercer County Health Department plans to offer T-DAP shots Wednesday from 3 until 6 o'clock at its office in Princeton.
Bookmark this article at these sites