News : Trenton Man Jailed On Sodomy Charges
Posted by Randy

on 2013/7/29 10:42:08

(

1787 reads

) News by the same author
A Trenton man is in jail on charges of first degree sodomy, a felony.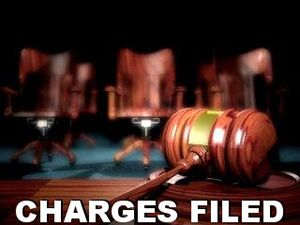 35 year old Robert Leonard Johnstone the third, whose address was listed as an apartment at 506 West Crowder Road, was arrested Saturday.

The warrant information accuses Johnstone of deviate sexual intercourse with a person under the age of 14 on June 21st in Grundy County.

Associate Circuit Court Judge Steve Hudson declined to set any bond. Johnstone is to appear August 13th in the associate division of Grundy County Circuit Court.
Bookmark this article at these sites