Accidents : Former Kirksville Man Dies In Columbia Accident
Posted by Randy

on 2013/7/29 7:20:00

(

943 reads

) News by the same author
A former Kirksville resident has died in a car crash over the weekend in Columbia, Missouri.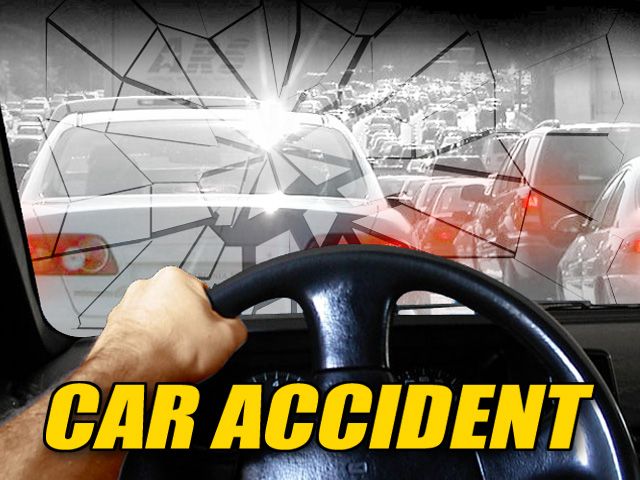 Matthew Ruggles, 29, formerly of Kirksville, was pronounced dead at the scene Saturday morning.

Columbia fire crews and police responded to the accident just before 11 Saturday morning.

The vehicle driven by Ruggle had driven off the road, driving through a fence before hitting a tree near a home.

The driver was not wearing a seat belt at the time of the accident. The investigation continues by the Columbia Police Department.
Bookmark this article at these sites