Accidents : Teen Injured In Accident
Posted by Randy

on 2013/7/29 6:49:14

(

770 reads

) News by the same author
A Wheeling resident was hurt Saturday night when the car he was driving traveled off a road west of Linneus and hit an embankment.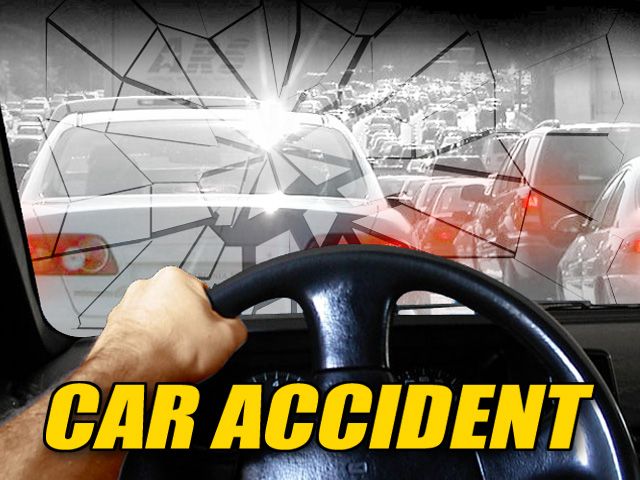 18-year old Logan Lyons of Wheeling was taken to Hedrick Medical Center at Chillicothe with what the highway patrol called moderate injuries.

The accident was four miles west of Linneus on Linn county Route Y. The highway patrol reported the southbound car went off the right side of the road, crossed back to the left, traveled off the left side of the road, and hit an embankment.

The car was extensively damaged. Lyons was wearing a seat belt.
Bookmark this article at these sites