News : Jamesport Junior Livestock Show Activities
Posted by Randy

on 2013/7/26 6:27:01

(

463 reads

) News by the same author
Activities Friday for the Jamesport Junior Livestock begin at 9 o'clock this morning with the swine show.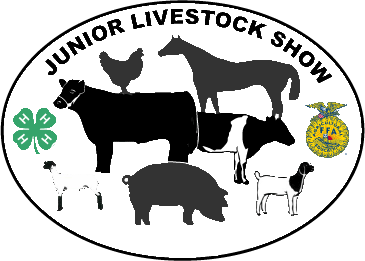 Tonight, there will be a performance by comedian and hypnotist Rick Bultez. The show begins at 7 o'clock in the A-V Spillman Events Center in Jamesport. Doors open one hour before the show.

Saturday events in Jamesport include the parade at 10 a-m; the peddle tractor pull for youth from four to 12 years old beginning at 12 noon; baby show is at 3 o'clock; the FFA barbecue starts at 4:30; and the beef show is at5 o'clock on Saturday concluding the Jamesport junior livestock show.
Bookmark this article at these sites