News : Trenton Man Facing Murder Charges Appears In Court
Posted by Randy

on 2013/7/25 10:50:00

(

1144 reads

) News by the same author
Trenton resident Jameson Read , accused of a murder at Trenton and a felony assault in Humphreys on consecutive days, July 3rd and 4th earlier this month, has received continuances of his court cases until separate dates next month.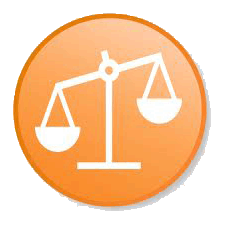 In Grundy County Circuit Court Associate Division on Tuesday, Read's public defender attorney requested a continuance. No reason was given according to the court records. Associate Judge Steve Hudson re-set cases involving charges of second degree murder and armed criminal action for August 27th. Trenton Police reported 52 year old John Vencill was shot to death July 3rd.

Read was arraigned in Sullivan County Circuit Court Associate Division Monday and pleaded not guilty to charges of first degree felony assault-serious physical injury to another person. This is connection with a July 4th incident at Humphreys.

Read requested an application to have a public defender represent him as his attorney for the Sullivan County case. Judge Tracy Mason-White continued the court case until August 8th. Another defendant in the physical attack on 17 year old Tristan Vencill Trenton, is his brother , 24 year old Ryan Vencill of Trenton, already was scheduled to appear August 8th in court at Milan on the same felony charges.

Both defendants remain in jails pending their next court appearances.
Bookmark this article at these sites