News : Trenton Man Granted Change Of Venue On Charges
Posted by Randy

on 2013/7/25 10:51:22

(

532 reads

) News by the same author
A rural Trenton man, accused in an altercation last month at the Grundy County Courthouse, has had his court cases moved to another county.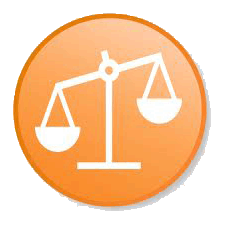 23 year old Jason Golden faces three misdemeanor counts: third degree assault, endangering the welfare of a child, and private peace disturbance.

Judge Steve Hudson approved the change of venue request and assigned each of the cases to Harrison County. Golden has posted bond pending appearances in the associate division of the circuit court at Bethany.

Authorities said the alleged incidents occurred June 19th in the Grundy county circuit clerks' office that reportedly involved Jason Golden's mother in law and a five month old child that she was holding. The peace disturbance accuses Golden of fighting with Jessica Golden and Julie Frey.
Bookmark this article at these sites