News : Board Of Public Works Meets
Posted by Randy

on 2013/7/25 5:42:31

(

271 reads

) News by the same author
The Trenton Board of Public Works met briefly last night before holding a closed session regarding legal matters. No votes were taken to the open session.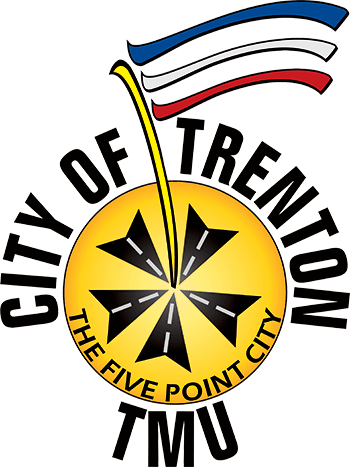 Several issues were addressed including:

A need to be able to manually operate the waste water plant should the automated computer system Not function.

A need to perform maintenance on rip rap where water is drawn from the Thompson river to be used for drinking water after its treated.

An update on work by Burns and McDonnell to determine electric and waste water cost of services and also a Rate design.

A cost of services analysis is expected next month. Information regarding proposed rates is scheduled to be available in September

It's anticipated construction work underway to lower trihalomethane levels in Trenton's drinking water supply could start showing benefits when samples are taken this fall

The Trenton board of public works tentatively is to hold a strategic planning session august 13th at 5:30.
Bookmark this article at these sites