News : Poker Run To Benefit Diabetes
Posted by Randy

on 2013/7/24 5:26:48

(

689 reads

) News by the same author
Marceline Faternal Order of Eagles holds its' fourth annual Jennie's Motorcycle Poker Run August 3rd to raise money for diabetes research.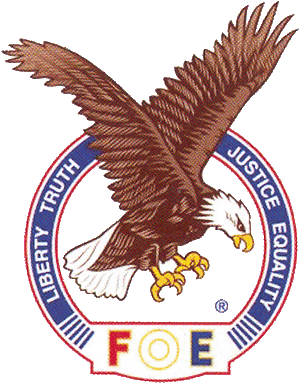 The poker run begins the morning of August 23rd at 9 o'clock at the Marceline Eagles Aerie at 301 North Chestnut. The last motorcycle is to leave around 10 o'clock. The trip is about 100 miles.

The registration charge is 20 dollars a hand, with a five dollar charge for each additional hand. The last motorcycle is anticipated to return around 5 o'clock that afternoon. A dinner is planned at the Marceline Aerie following the ride.

Prizes are to be awarded to the best, second best, and worst hands from the poker run. The eagles will hold 50/50 drawings and a live auction.

All proceeds are to benefit the Fraternal Order of Eagles diabetes research center in honor of Jennie Burgener, who died from complications from diabetes. She was a Vice President of the auxiliary. Her brother, Joe Billups, organized the annual run. He and his wife, Dana, co chair the event.
Bookmark this article at these sites