News : Gallatin Residents See Increase In Electric Rates
Posted by Randy

on 2013/7/24 4:51:44

(

369 reads

) News by the same author
The Gallatin Board Of Alderman has voted to increase August electric bills by one cent per kilowatt used.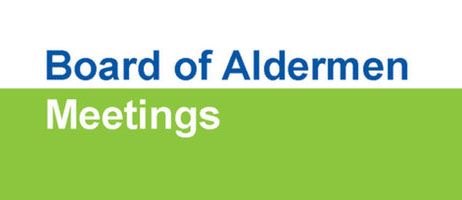 This is the second month in a row the one cent per kilowatt adjustment has been made.

City Administrator Zach Johnson said it's attributed to the wholesale cost to purchase power. Although a decision is to be made from month to month, Johnson said it's anticipated adjustments will be required a couple more months.

In other action, Gallatin aldermen approved the only bid received to resurface park street. The bid for the hot mix project was 70 dollars a ton. That makes the total cost around 70-thousand dollars.

Discussion was held regarding the Gallatin city pool. The city has a bid of more than 27-thousand dollars to Spray the pool, fill in cracks, and paint the baby pool. No action was taken on that bid.
Bookmark this article at these sites