News : Chillicothe Resident Charged In Grundy County
Posted by Randy

on 2013/7/24 4:47:21

(

907 reads

) News by the same author
A 50-year old Chillicothe resident, Matthew Marriott, has been charged in Grundy County with second degree burglary at Galt on Saturday.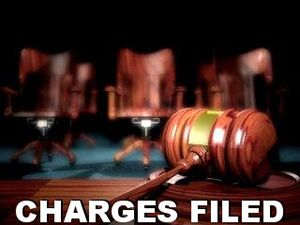 Marriott is accused of unlawfully entering a structure At 214 Chestnut at Galt for the purpose of stealing. The structure was possessed by Barry and Jackie Oldro.

Marriott was to appear July 23rd in associate division of Grundy County Circuit Court. Bond was set at 15-thousand dollars.
Bookmark this article at these sites