News : Northeast Missouri Man's Trial Date Set
Posted by Randy

on 2013/7/23 10:58:14

(

921 reads

) News by the same author
A trial date for a northeast Missouri man charged with murder has been moved on a change of venue to Clark County.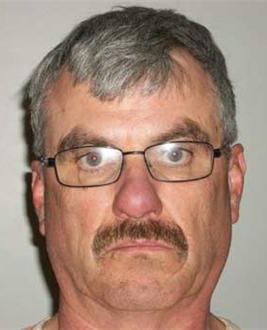 Glenn Head, 59, of Novelty in Knox County, is charged with second degree murder and armed criminal action in the shooting death of Bill Bacon, of Novelty. The shooting occurred December of last year.

The two men allegedly had an altercation before the fatal shot was fired. Head's trial is set for November twelfth. Head remains free on a $250,000 bond.
Bookmark this article at these sites