News : Harrison County Man Pleads Guilty To Child Abuse
Posted by Randy

on 2013/7/23 4:37:31

(

1108 reads

) News by the same author
Attorney General Chris Koster said that a Harrison County man pleaded guilty July 19 to 13 counts of the class C felony of abuse of a child.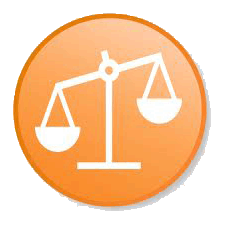 Koster said Rocco Affuso, of Ridgeway, admitted to using a cattle prod to shock two children, ages 11 and 4. In addition, Affuso admitted to hitting the two children and forcing them to eat food that he had covered with hot sauce.

Sentencing is scheduled for August 22. Affuso faces a possible sentence of 91 years in prison.

Assistant Attorney General Julie Tolle assisted Harrison County Prosecuting Attorney Johnathan Meyer on the case.
Bookmark this article at these sites