News : James Bowe - Ryan Vencill Appear In Court
Posted by Randy

on 2013/7/19 4:50:00

(

2254 reads

) News by the same author
Trenton and Humphreys men, arrested in connection with incidents earlier this month in Humphreys, appeared in the Associate division of Sullivan County Circuit Court in Milan.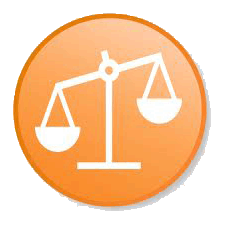 Attorneys for two defendants requested reductions in their bonds. The requests were denied by Associate Circuit Judge Tracy Mason-White.

55 year old James Bowe of Humphreys faces two counts of unlawful possession of firearms July 6th at his residence in Humphreys. His bond is 50 thousand dollars cash.

24 year old Ryan Vencill of Trenton is charged with felony assault in the first degree causing serious physical injury on his brother, 17 year old Tristan Vencill of Trenton, outside Bowe's residence July 4th. At his arraignment today in Milan, Ryan Vencill entered a plea of not guilty. Bond continues at 100 thousand dollars.

Both men had their court cases continued until August 8th. (9:30 am)

24 year old Jameson Read of Trenton faces the same first degree, felony assault charges for the alleged beating on Tristan Vencill. Read's case was scheduled today in the Sullivan County associate division but his arraignment has been continued until Monday morning, July 22nd.

Bond for Read on the Sullivan county case remains at 100 thousand dollars. Then, on Tuesday morning, Read is to appear in GRUNDY County Circuit Courts' associate division for a hearing on charges of second degree murder for the July 3rd shooting death of 52 year old John Vencill at Reads' residence on Speedway Avenue in Trenton. Read is held in jail without bond on this charge.
Bookmark this article at these sites