Accidents : Overland Park Man Injured Near Cameron
Posted by Randy

on 2013/7/18 5:35:33

(

633 reads

) News by the same author
The highway patrol reports an Overland Park, Kansas man was injured in an accident yesterday afternoon five miles south of Cameron.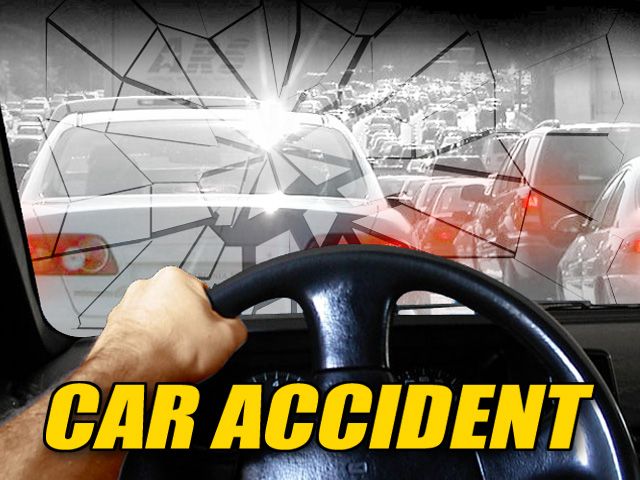 46 year old Lee Posz received moderate injuries when he was ejected from his motorcycle after apparently being struck in the side by a car. Posz was taken by ambulance to Liberty Hospital.

The patrol said Posz was southbound on I-35, passing another vehicle, when a car merged from U-S 69 to also travel south on the interstate. The report said when Posz motorcycle was struck, it traveled into the median and overturned onto its side. Damage was extensive.

The patrol described the car as a Chevy Malibu with a female driver that left the scene of the accident.
Bookmark this article at these sites