Accidents : Jamesport Man Dies On I-35
Posted by Randy

on 2013/7/18 4:34:18

(

2381 reads

) News by the same author
A Jamesport man died last evening after authorities in Clay county said he was struck by a motor vehicle traveling Interstate 35.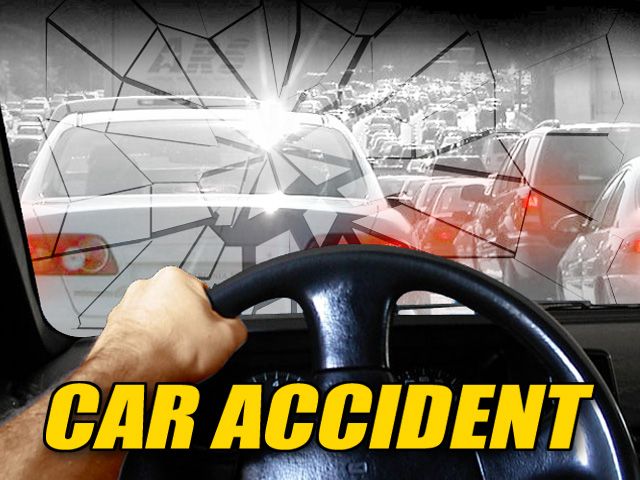 The specific location was northbound I-35 near the 32 mile marker.

Pronounced dead at the Liberty Hospital, two hours after the accident, was 21 year old Daniel Gingerich of Jamesport. He was identified by the highway patrol as a pedestrian. The accident occurred when a northbound vehicle (1990 Honda) driven by 22 year old Brandon Hurd of Polo traveled off I-35 and struck a parked, unoccupied vehicle (2004 Chevrolet). The patrol said the impact caused the parked vehicle to hit Gingerich.

The report stated Brandon Hurd received minor injuries but declined treatment at the scene. He was wearing a safety device. Both of the vehicles were described as demolished in the 4:20 Wednesday afternoon accident in Clay County.
Bookmark this article at these sites