News : Tim King Retiring From Kirksville Police Department.
Posted by Randy

on 2013/7/16 8:08:44

(

882 reads

) News by the same author
In a recent Facebook post, the Kirksville Police Department announces the retirement of Deputy Chief, Tim King.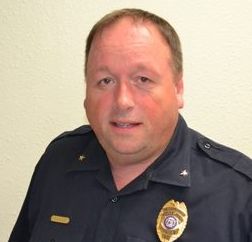 A reception will be held at the Adair County Annex Building at 300 North Franklin in Kirksville, MO on Friday, August 2, 2013, between 2:30 and 5:30 pm.

A presentation will be made at 3pm and the public is welcome to attend.
Bookmark this article at these sites