News : Grundy County Prosecutor Drops Charges
Posted by Randy

on 2013/7/16 4:32:58

(

1309 reads

) News by the same author
The Grundy County Prosecutor has dropped charges filed by the previous prosecutor against several individuals.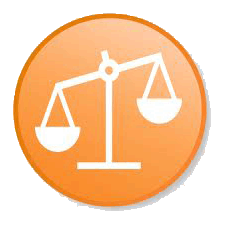 Prosecuting Attorney Christine Stallings has dismissed charges filed against several defendants by the previous prosecutor for Grundy county. Officials say there always is a possibility charges could be re-filed.

Three counts against 39 year old Jason Crouse of Trenton were dismissed:
unlawful use of a weapon, third degree assault, and second degree property damage.

In the court cases involving, 26 year old Stacy Wilson of Trenton, she pleaded
guilty to one count but three others were dismissed, two counts of forgery and one count of fraudulent use of a credit device.

Other dismissals in Division One of the Grundy County Circuit Court included 28 year old Jennifer Koenig of Kansas City on charges of conspiracy to commit forgery; 23 year old Ashley Hoffman of Trenton on charges of felony stealing; and 29 year old Laci Dunn of Trenton was allowed to withdraw a guilty plea to misdemeanor charges of receiving stolen property which were dismissed.
Bookmark this article at these sites