News : Man Sentenced To Life In Prison
Posted by Randy

on 2013/7/15 4:50:00

(

1002 reads

) News by the same author
Tony King has been sentenced to life in prison, but still faces charges in the death of his cellmate.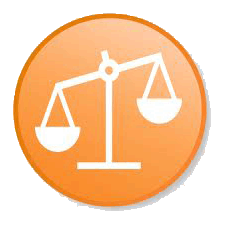 A Buchanan county jury, in May, found 29-year old Tony King of Bethany guilty of first degree murder, Second degree arson, and abuse of a child in connection with the death of his seven year old son, Jeremiah Lamm.

King Friday was sentenced to life in prison. The boy was found dead in a fire at his residence in January of last year.

King also is charged with second degree murder in June of his cellmate, 25-year old Michael Bozarth at the Buchanan county jail. That charge remains in the court process.
Bookmark this article at these sites