News : Two Teens Injured In Fireworks Accident
Posted by Randy

on 2013/7/1 19:40:22

(

1308 reads

) News by the same author
Two 16 year old teens were injured in a fireworks accident in the community of Clarence, located 10 miles east of Macon on Sunday.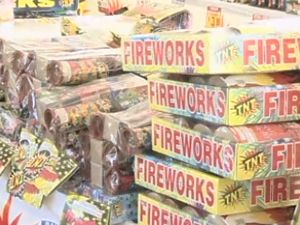 According to authorities, the two 16-year-olds were in a garage attempting to take apart fireworks they had purchased.

They were reportedly trying to make a homemade version, when the fireworks exploded.

Both teens were burned on their hands, arms, face and chest. They were transported for medical treatment, however, no details were available.
Bookmark this article at these sites