News : Man Dies After Conviction On Sodomy
Posted by Randy

on 2013/6/28 10:20:00

(

1615 reads

) News by the same author
In a strange turn of events, a Stanberry man is dead after his conviction on sodomy charges at the Nodaway County Courthouse on Thursday.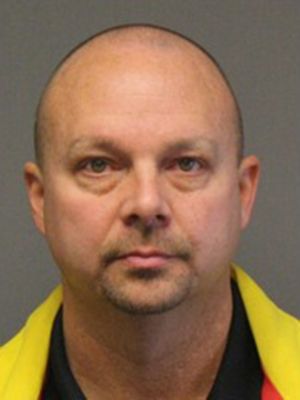 Sheriff Darren White says 48-year old Steven Parsons died shortly after being convicted of statutory sodomy. Parsons was on trial for forcible sodomy and statutory sodomy of a 14-year-old girl. The jury found him not guilty on the forcible sodomy charge.

The charges stemmed from a case in Gentry County, but a change of venue to Nodaway County had been granted.

According to White, the jury delivered the verdict around 5 p.m. Shortly after, White says Parsons arched his back and began to have a seizure.

A deputy in the courtroom administered aid before responders arrived. He was taken by ambulance to St. Francis Hospital in Maryville. Sheriff White said Parsons' condition had gotten worse on the way to St. Francis.

Shortly after admittance to St. Francis, it was determined that Parsons should be transferred to Heartland Regional Medical Center.

On the way to St. Joseph, Parsons went into cardiac arrest and was later pronounced dead at Heartland.

White confirmed that witnesses have reported seeing Parsons ingest something during the trial.

An autopsy will be performed Friday in Kansas City, as will as a toxicology report. White says an investigation is pending as they await those results.
Bookmark this article at these sites