News : Livingston And Daviess County Health Centers Promote Vaccinations
Posted by Randy

on 2013/6/26 6:30:00

(

447 reads

) News by the same author
Health departments in Livingston and Daviess counties are among those promoting free vaccination in July for Tetanus, diphtheria, and pertussis, also known as Whooping Cough. The shot is also is called T-DAP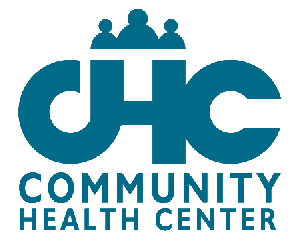 The Livingston County Health Center says vaccine protection for pertussis, tetanus, and diphtheria fades with time, so all adults 19 and older who have not received a T-DAP vaccine need a booster shot. The center said experts recommend adults receive a tetanus and diphtheria booster every ten years, and substitute a T-DAP vaccine for one of the boosters. The dose of t-dap can be given earlier than ten years.

The Livingston county health center says getting vaccinated with T-DAP, at least two weeks before close contact with an infant, is especially important.

Another group due for a T-DAP booster is children entering eighth grade. Those students will not be able to start school this fall without the vaccination.

The Livingston county health center at Chillicothe has A supply of the vaccine to immunize the general public Eleven years older and over.

The center says there are several opportunities to receive the free vaccine during July They include Tuesday walk-in office visit days; and regularly scheduled immunization clinics on the second, third, and fourth Thursday of the month, all at the health center.

Staff from the health center will be at the salute to seniors resource fair at Grand River Multipurpose Center at Chillicothe July 9th from 10:30 until 1:30. Staff are to be at the Livingston County Fair July 17th from 10 until 1 o'clock; and at the July 12th Mudcats baseball game from 6:30 until 8:30.

Free T-DAP vaccinations will be available at the Daviess county health department in Gallatin July 23rd from 8 until 4, July 26th from 7 until 3, and July 30th from 8 until 4. No appointments are needed.

The Daviess County Health Department says the the clinics and vaccine are possible from grant funding from the centers for disease control and vaccines for children. The Daviess county health department says donations also are appreciated.
Bookmark this article at these sites