News : Gallatin Board Of Aldermen Meet
Posted by Randy

on 2013/6/26 6:21:19

(

403 reads

) News by the same author
The Gallatin Board Of Aldermen has voted to increase July electric bills by one cent per kilowatt used in an effort to reduce a projected shortfall in the city's Electric budget.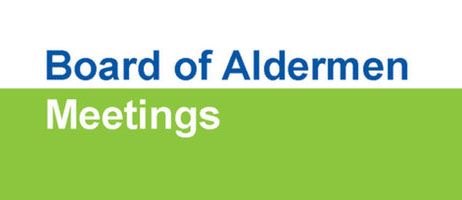 City administrator Zac Johnson said increased costs to purchase power were projected to leave the city with a 30-thousand dollar to 40-thousand dollar shortfall in its electric budget this fiscal year if no adjustments were made.

The adjustment on July bills is expected to generate around 15-thousand dollars. Johnson said the city also is scaling back on some projects to reduce costs. He said it's hoped the community will not have to have another monthly adjustment, but there's still a chance it may be necessary. The adjustment for July is estimated to cost the average electric user an additional eight dollars.

In other action, the Gallatin aldermen voted to purchase nearly four acres of property near the existing water treatment plant. The land will be used for a new water treatment facility, which currently is in the Design phase. The land (3.71 acres) is being purchased from Dan McCan of Gallatin at a cost of 15-thousand dollars.

The Gallatin aldermen reviewed a budget presented by Scott Stephens for the past fiscal year. City administrator Johnson said there were no issues.

The Gallatin swimming pool will not open this year because of needed upgrades. Johnson said it's hoped the facility can be reopened next year.
Bookmark this article at these sites