News : Gallatin, Princeton, Gilman City To Hold Independence Day Celebrations
Posted by Randy

on 2013/6/24 10:00:00

(

662 reads

) News by the same author
Gallatin, Gilman City and Princeton have all announced activities for the upcoming 4th of July.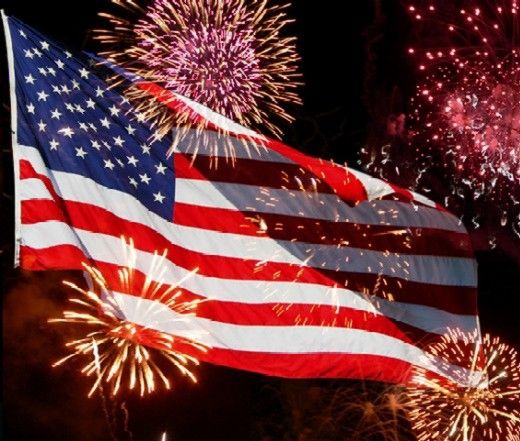 Gilman City plans for the include a variety of events, sponsored by the Gilman City Lions club.

Gilman City plans to hold events on the Friday, the 5th of July.

Events include dinner at 6 p.m. the cost is $6.00 for adults, $3.00 for children.

The Gay Family Band will perform at 7 pm with a fireworks display planned for dusk.

The community of Gallatin has a variety of events planned for the 4th of July. Events are to be held at Dockery Park.

Beginning at 7 pm., two bounce houses will be available. Other activities include sumo wrestling suits, carnival games and crafts for kids. There will be a wide variety of food from local vendors including a VFW fundraiser. The Gallatin Rotary Club along with Dungy's Market will hold a hot dog eating contest.

Event's at the Dockery Park ballfield begin at 8:30 in the evening with dancing presented by The Dance Company and The Stage Crew. Other entertainment includes comedy and vocals from a variety of performers.

Fireworks will begin at 9:45 p.m. at the ballfield.


The community of Princeton has also announced activities for the 4th of July. Activities are planned to take place at the Princeton School grounds.

A slate of activities include dancers from Stephanie's Dance Studio with Karla Meinke singing the National Anthem. The Princeton Chamber Of Commerce will be serving free watermelon. The Stacy Center will be serving snacks and food.

The evening will be capped with a fireworks display, sponsored by the Mercer County Recreation board. Glen Kirby of Trenton will be handling pyrotechnics for the fireworks event.



Bookmark this article at these sites