News : Power Outage Scheduled For Unionville
Posted by Randy

on 2013/6/18 10:54:28

(

677 reads

) News by the same author
Power is scheduled to be turned off in the City of Unionville for work to be completed on a new substation.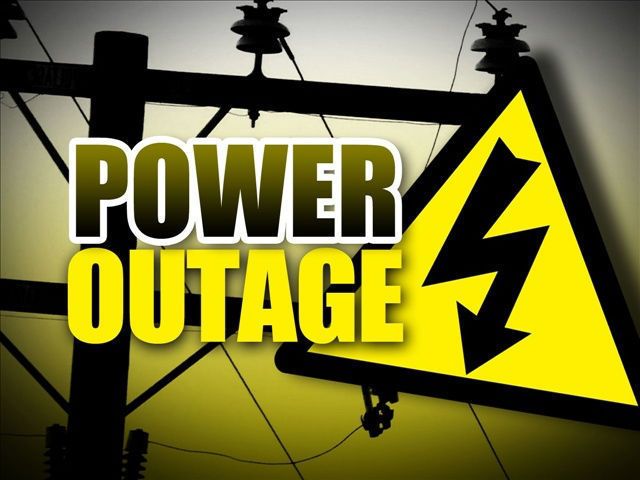 According to officials at Unionville City hall, the power outage is scheduled for June 25th at 11:30 pm.

Power is scheduled to be off approximately one hour. Residents should plan for the outage.

In case of rain, the power outage will be re-scheduled for June 26th at 11:30 m.
Bookmark this article at these sites