News : Interim Police Chief Appointed At Cameron
Posted by Randy

on 2013/6/15 19:02:11

(

457 reads

) News by the same author
Cameron City Manager Mark Gaugh announced Friday that Cameron Police Department Sergeant Rick Bashor has been appointed as interim chief of police for the city.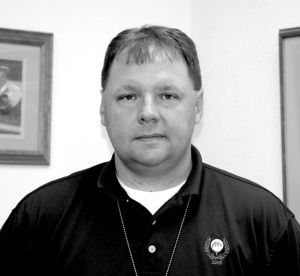 In a news release from the city, it was noted Bashor has had a long and distinguished career with the city of Cameron and two other law enforcement agencies. He has been with the city since 1996 and has received numerous awards and commendations throughout his career, including the Northwest Missouri Valor Award. He was named the city's Employee-of-the Year in 2011.

Bashor was appointed to the position after Chief of Police Corey Sloan submitted his resignation June 10. Sloan's resignation is effective June 24. He had served as chief of police since April 2004.
Bookmark this article at these sites