News : FFA Members Atttend Speaking Academy
Posted by Randy

on 2013/6/12 4:50:26

(

561 reads

) News by the same author
Five members of the Trenton FFA chapter attended the public speaking academy last week on the campus of University of Central Missouri at Warrensburg.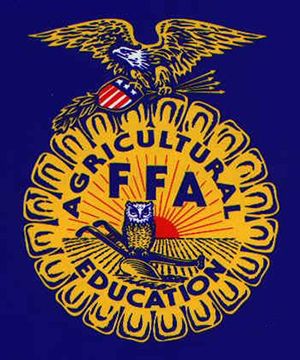 Alex Davis took first place in the advance group. He received a plaque and a state leadership pin from the Missouri FFA Association. Others taking part and receiving certificates of completion were Alexis Hagan, Logan Demsich, Jenna Meservey, and Adam Kirby. Past state FFA President Jamie Rogers is the conference manager for the public speaking academy. Current state FFA officers assisted including Secretary Taylor Washburn of the North Harrison chapter at Eagleville.

The event is designed to help FFA members increase their confidence, develop
organizational skills, use language effectively, analyze audiences, and general improve their speaking skills. Students gave speeches at the conclusion of the academy.

Bookmark this article at these sites