News : Gallatin Board Of Alderman Meet
Posted by Randy

on 2013/6/12 4:34:05

(

417 reads

) News by the same author
The Gallatin Board Of Alderman recently met, and discussed a variety of issues.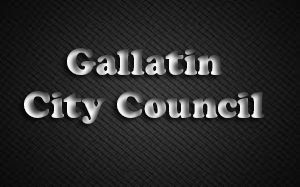 Information was presented last night to the Gallatin Board of Aldermen
regarding some broken water lines found around the municipal swimming pool.
City crews have repaired those lines and repaired filters and changed out some of the plumbing. The city crews plan to continue doing repairs this summer so that
hopefully, the Gallatin swimming pool can open next summer.

During the alderman's meeting, discussion include the possibility of putting a fuel adjustment on electric bills for the next two months and rate increases potentially coming in the near future.

It also was reported Gallatin's City Administrator and the Water Superintendent
continue to meet with Snyder and Associates as they work on designs for the new water plant project.
Bookmark this article at these sites