News : Princeton Board Of Education To Meet
Posted by Randy

on 2013/6/7 7:40:00

(

430 reads

) News by the same author
The agenda for a meeting of the Princeton Board of Education Monday night includes salary and extra duty schedules, health insurance, and sick leave reimbursement.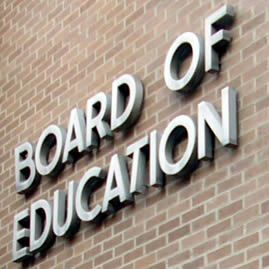 Also planned are administrative reports, an allergy action plan, a hazard mitigation resolution. A closed session for personnel matters.

The Princeton board of education meeting is Monday night at 6 o'clock in the high school library.
Bookmark this article at these sites