News : Chillicothe Farmers Market Holding "Tune Up"
Posted by Randy

on 2013/6/6 7:32:20

(

437 reads

) News by the same author
The Chillicothe Farmers Market and University of Missouri Extension will host their fifth annual pressure canner tune up Saturday morning at the farmers market.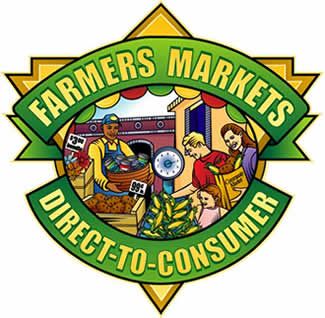 Extension nutrition and health education specialist Janet Hackert will have testing equipment to canners. Persons are recommended to take their entire canner, not just the gauge.

Ms. Hackert also will answer questions about canning, Freezing, and other methods of preserving. In addition, University of missouri guide sheets will be available on those topics.

The canner checks are Saturday morning from 8 until 11 o'clock at the farmers market in downtown Chillicothe.

The canner testing promotion is part of an obesity prevention program co-sponsored by several community organizations. Another component is jump rope tricks and games coordinated by University of Missouri extension human development specialist Jessica Trussell and nutrition program associate Tracy Minnis. A limited supply of jump ropes is to be available Saturday morning at 8 o'clock at the Chillicothe farmers market.
Bookmark this article at these sites