News : Livingston County Deputy Involved In Auto Accident
Posted by Randy

on 2013/5/30 4:50:00

(

842 reads

) News by the same author
On the evening of May 28, a Livingston County Deputy was involved in a 2 Vehicle Auto Accident.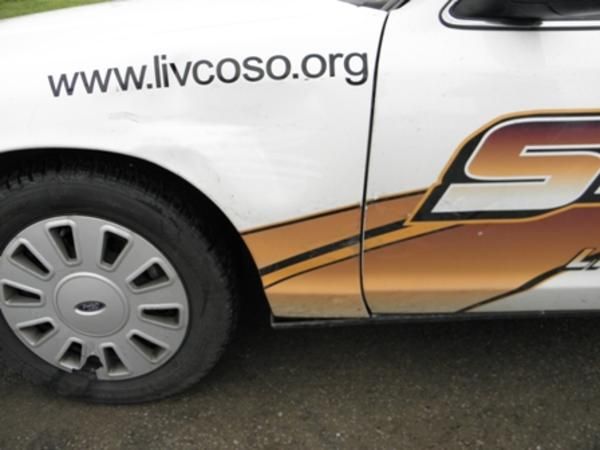 Livingston County Deputy Brady Graham was involved in a 2 vehicle accident in Chillicothe. The sheriff requested the Chillicothe Police investigate this incident and the accident report has not yet been finalized and will be turned over to the Liviingston County Sheriff's office.

According to Deputy Graham, he was Southbound on Washington Street in the outside lane near Business 36 when a vehicle ran a red light,and continued traveling east on Business 36.

Deputy Graham reports activating his emergency equipment and subsequently sideswiping another vehicle as he changed lanes in his attempt to stop the vehicle which ran the red light.
Bookmark this article at these sites