News : Man Arrested after allegedly Impersonating a Deputy Sheriff
Posted by Randy

on 2013/5/24 7:25:37

(

530 reads

) News by the same author
According to the Livingston County Sherrifs Department, Information on a man arrested for alleged Financial Exploitation of the Elderly/Disabled on a class B felony was made through an investigation by the Chillicothe Police recently.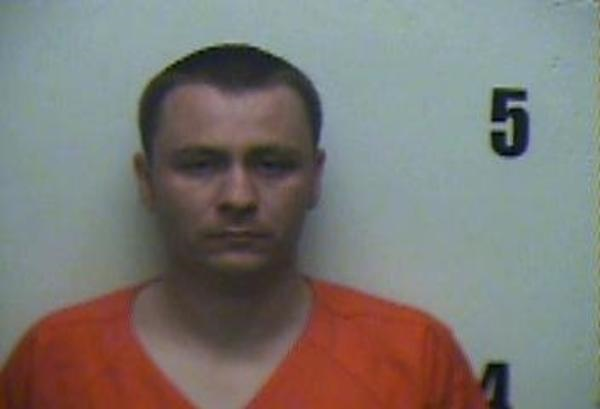 On May 23, the Livingston County Sheriffs department received a Livingston County Arrest warrant for Jeremy R. Brannon, 29, Jamesport, for allegedly misrepresenting himself as a Deputy Sheriff and needed a Chillicothe resident to assist him in an investigation. Mr. Brannon allegedly persuaded the victim into giving him at least $1,400 dollars, which he did not intend to return.

The Chillicothe Police investigated the crime and made the arrest. Livingston County Sheriff, Steve Cox indicated "Mr. Brannon does not nor has ever worked for this office. We are asking anyone with similar information or experiences to report that to your local law enforcement agency."

Brannon is currently held in the Daviess Dekalb County Regional Jail in lieu of $25,000 cash bond.
Bookmark this article at these sites