News : Livingston County Sheriff's Deputy Involved In Auto Accident
Posted by Randy

on 2013/5/23 7:30:00

(

1098 reads

) News by the same author
On the night of May 16 a deputy had a one vehicle accident while responding to an emergency call in the North Western part of Livingston county.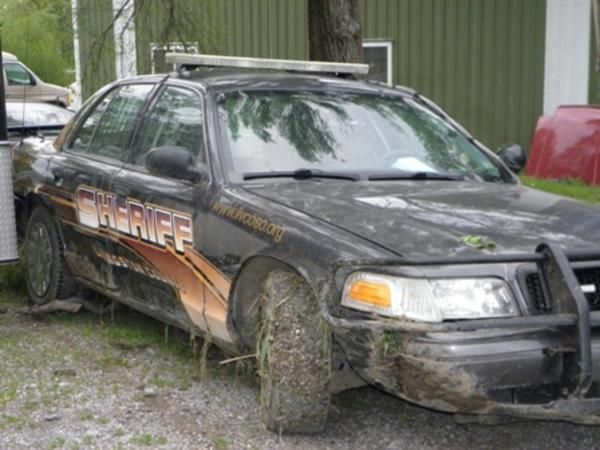 In a press release, issued by the Livingston County Sheriff's Department:

Deputy Brady Graham was on Highway 190 west of the Thompson River Bridge and lost control of the patrol car which caused the car to travel off the roadway causing extensive damage to the vehicle.

Deputy Graham did not seek immediate medical attention. The accident is being investigated by the Missouri State Highway Patrol. We have reviewed the in-car camera system and it appears the deputy had reached a speed of 92 M.P.H. at one point prior to the crash.

We will further review the accident report in addition to our office policies as we review all internal accidents. Fortunately this was a one car crash and no one was seriously injured.

The patrol car was a 2005 Ford Crown Victoria with over 140,000 miles and had recently had the air bag system worked on; however the air bags did not deploy on this incident.
Bookmark this article at these sites